Executive Board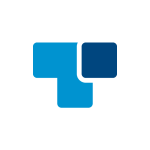 Tevfik ÖZ
Chairman of Executive Board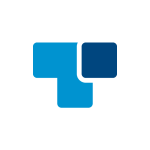 Büşra KESER
Member of Executive Board
After graduation from Middle East Technical University, faculty of architecture, she has completed executive MBA programme at the same University. She has been working at TEFIROM Group since her graduation in 2007.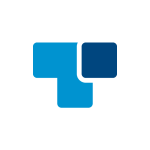 Yavuz ASLAN
Member of Executive Board
Following his graduate from Mustafa Kemal University, Civil Engineering Faculty in 1999, started working as a civil engineer – techjnical office chief – Project Manager in major construction – contracting companies. His experience in Tefirom Group, started in 2007 as Project Manager in Romania projects and Iraq projects thereafter. He has been working at the Group as an Executive Committee Member since 2015.