ENERGY
PERMANENT SOLUTIONS AT THE HIGHEST QUALITY LEVEL WITH APPROACHES TOWARDS RIGHT TARGETS…
Tefirom Group has combined the development in the energy sector with its experience gained during more than a quarter of a century in the matters of construction, engineering, contract and project management. With an understanding of quality, reliable, competitive and environmentally friendly energy production and operational excellence, it develops creative solutions and takes place in the sector.

The areas Tefirom Group works on energy production are listed as,
RES
PV
CSP
GEOTHERMAL
HYBRID SYSTEMS
ENERGY STORAGE
Research, development and application activities continue in these fields.
Operation
Bakras Energy Electric Production and Trade Corp.
The power plant, whose construction was completed within 6 months following the transfer of the production license to Bakras Energy Electric Production and Trade Corp., which was established in Tefirom as a company specific to the project, opened for operation on 23.04.2010.
East Mediterranean regional depot and service hub of Vestas company used by preferring 3MW turbines in the wind plant are included within Senbuk RES business. There is an opportunity to intervene swiftly in any technical problem that could occur in the turbines.
Senbuk RES completed "Gold Standard" process on September 2011 and became ready to sell volunteer carbon certificates. Sera gas emissions, which are going to be diminished owing to our energy plant with 38 MW installed power, will equal to 25-30 thousand tons of carbon dioxide annually.
| | |
| --- | --- |
| Turbine Model | Vestas V90-MK9 |
| Turbine Power | 3 MW |
| Turbine Number | 5 |
| Installed Power | 38 MW |
| Rotor Diameter | 90 m |
| Hub Height | 80 m |
| Net Energy Production (GWh/year) | 42.4 |
Project Research
Tefirom, having its priority in energy production on quality and efficiency, conducts researches in this context for new projects.
By following new production fields and new production techniques the technology brings closely, quality energy production studies are carried out. Tefirom Corp., collaborating with other players that are active in the sector, puts different perspectives to good use and works to produce solutions appropriate to the sector.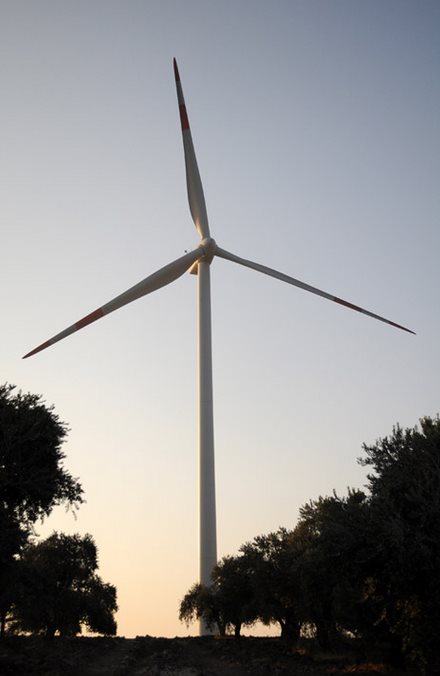 Wind Energy
Operational researches are conducted for new projects in the light of materialized projects' experience in order to use energy to be obtained from wind. New RES fields with high wind potential are searched and new techniques used to augment efficiency in the plants are analyzed. Researches are performed for plant projects to enable the highest quality energy production as the turbine manufacturers remain in touch constantly with the institutions operating in the matter in the world and other RES project corporations. Software that was used prevalently about the analysis of wind energy potential analysis was obtained and training and certification studies were conducted.
---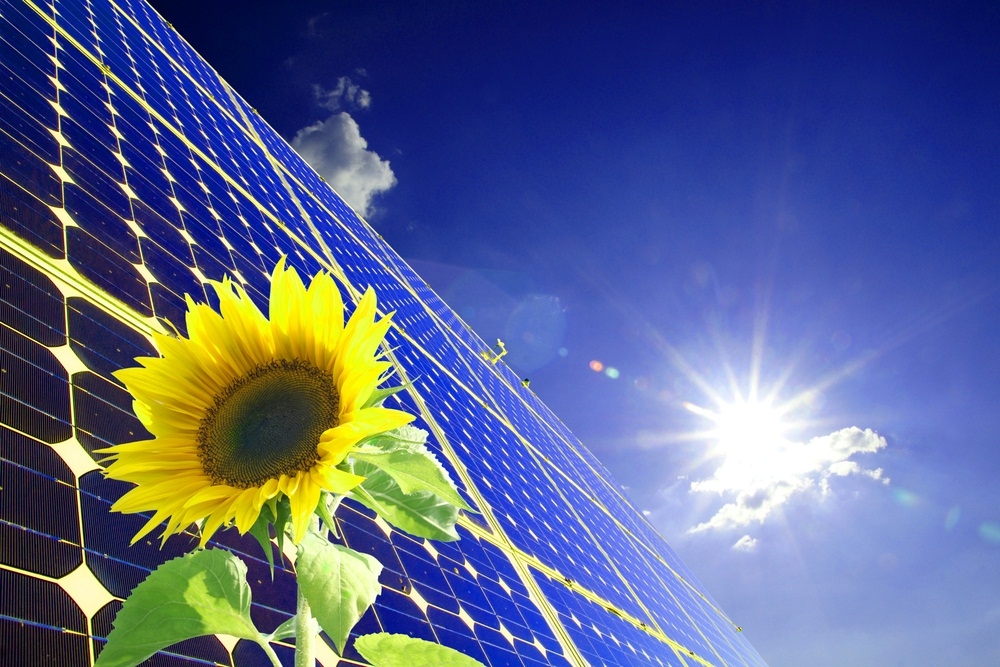 Solar Energy
Tefirom focused on its researches on especially CSP and PV technologies. As parallel to the formation of the required infrastructure, initiatives have been started to develop projects primarily overseas. Tefirom Corp. continues to scrutinize application-oriented opportunities on the matter of solar energy plants in the Middle Eastern countries where it is operating actively today
---
Geothermal Energy

Geothermal energy is the cleanest, reliable and high efficiency (95% efficiency) energy resource of the world. Tefirom investigates the fields where this energy source is situated by collaborating with specialist persons and firms. Studies are conducted to generate new projects with the information obtained about the current plants and developing technology in the matter of production techniques.

---
Hybrid Systems
Researches are conducted on the uninterrupted, reliable and quality energy production provision by using different energy sources together. Analyses and optimization studies are carried out on the harmony of different energy resources with each other for hybrid systems to obtain high efficiency. Currently, detailed studies were conducted and projects were prepared related to wind-diesel generator hybrid system for a pilot project in Oman. Completion of the relevant agreements is being waited to start studies directed to application.
---
Energy Storage
The most significant issue, to clear the way for renewable energy sector and make the various applications fully efficient and effective, is energy storage. Solutions to be able to be implemented in renewable power plants are being searched. Developing technology about the storage systems are followed up and new solutions are searched to be revealed on this matter. Studies are conducted especially about the integration of inertia storage (Fly-Wheel) technology with renewable energy systems.
Project Development
Tefirom Group has conducted development studies in 8 project fields whose total installed power was determined as 501 MW, and it applied to EPDK on November 1, 2007 for license rights of these projects.
In the tender made on August 19, 2011, it placed the highest bids and won the connection rights for Senbuk RES (27MW) and Cercikaya RES (53MW).
Measurements have been taken at 11 points in the project fields since May 2008. CED has received the requirement certificates and energy production evaluation studies have been continuing.
Measurement and project development studies have been continuing in efficient regions for wind projects throughout Turkey.
---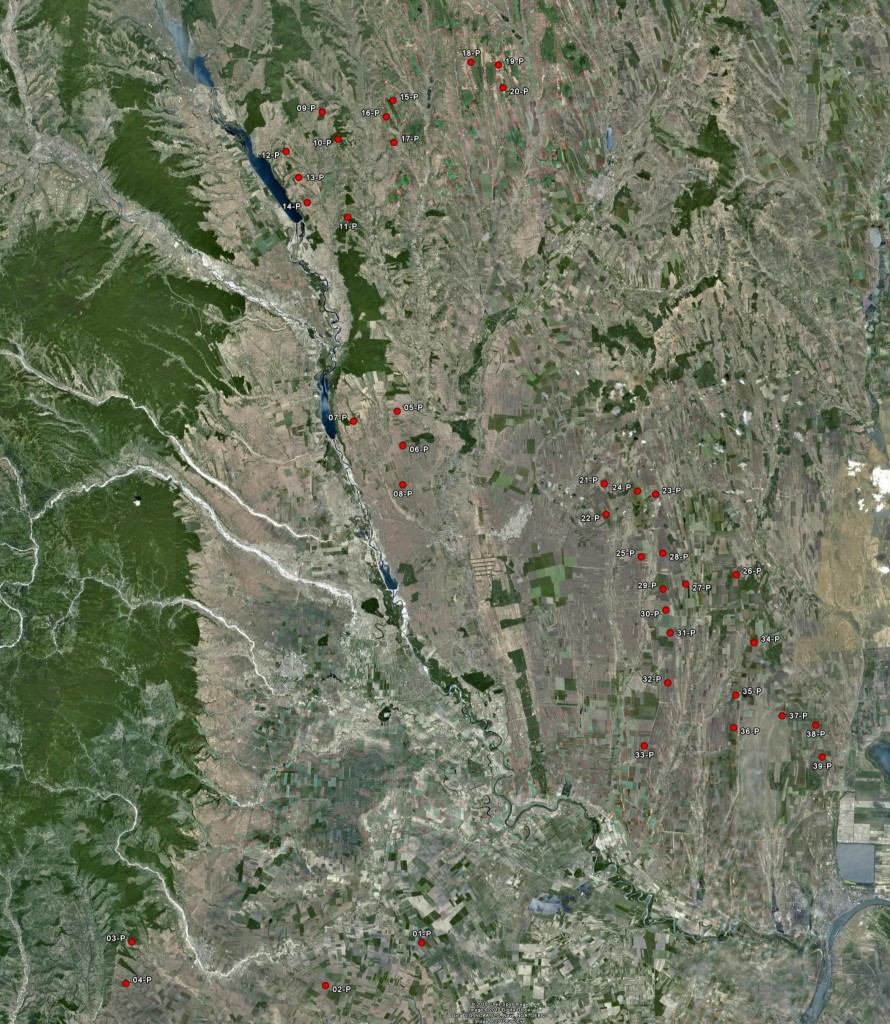 ROMANIA
Wind energy potential mapping studies conducted throughout Romania have been completed and 31 projects have been determined based on the gathered data. 10 target projects have been determined in the first run among these.
Measurement studies and preliminary preparations for legal permits are continuing.
---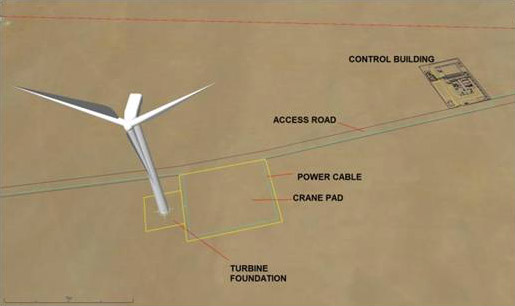 OMAN
Oman, one of the countries starting to put importance to the use of renewable energy resources, has started the concerned legislation and pilot project studies.
In this context, 6 projects were selected to be implemented among the 37 applications made for the announced renewable power plant project invitation. 4 of these projects are based on solar energy and 2 are based on wind energy.
Our RES project, developed and applied for by Tefirom, is one of the two projects mentioned and is the only MW – scale project.A hybrid system is planned to be established by the 20 MW-diesel generator system located in Thumrait region by coupling the 4+6 MW wind plant.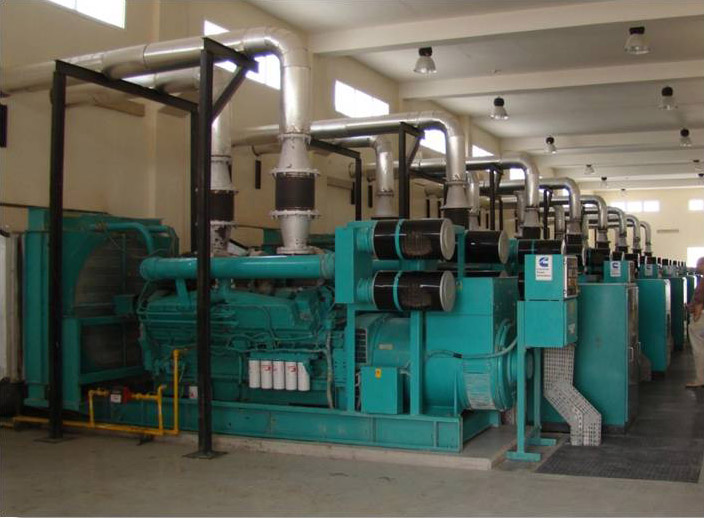 In this project, 3,5 million liters/year fuel saving in the diesel generator system is envisaged. Detailed wind measurements and electric system analysis studies about the project will be initiated in the first quarter of 2011.
---
Preliminary qualification applications were placed for build-operate state projects with installed powers of 50-100MW in AL SUKHNA (Palmyra) and AL HIJANA (Damascus) regions. In case the preliminary qualification process ends up favorable for Tefirom, project development and measurement and evaluation studies for investment purpose will be started in two regions.
Project Application
SENBUK RES, Hatay Belen, Installed Power 38 MW
License application of our Senbuk RES project belonging to Bakras Energy Production Corp. of Tefirom Group companies whose production license was given by EPDK on 10.04.2008 was placed on 19.11.2002. In the application scope, draft settlement plan, the concerned maps and documents and annual measurement values were submitted to EPDK.
Tefirom Group started turbine delivery of 38 MW Senbuk RES, and turnkey construction and electric works on November 2009 with its experience in the construction and energy sector, and it has completed them in a 6 month-period, and opened the plant for operation. Tefirom Group has undertaken the following works in the scope of materialization of the power plant;
Wind turbine delivery
Project Management
Construction (turbine foundation, crane platforms, field roads, command building)
OG electric systems, cable laying and network connection
Monitoring and Control Systems
Testing and Commissioning