Project Development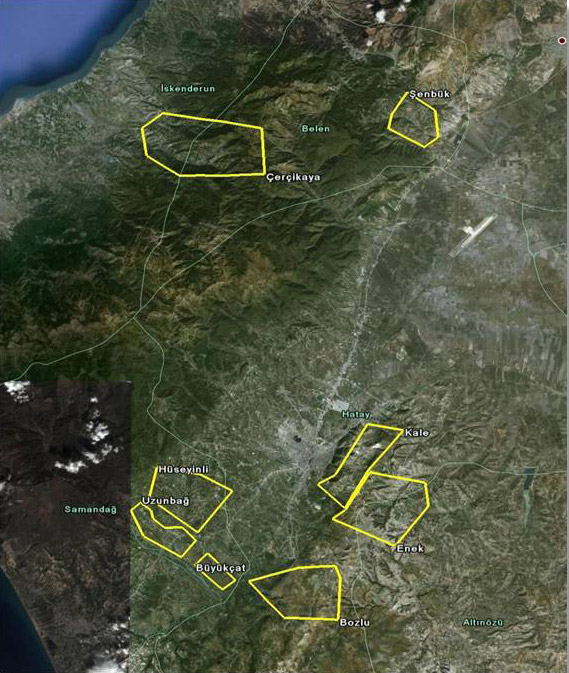 TURKEY

Tefirom Group has conducted development studies in 8 project fields whose total installed power was determined as 501 MW, and it applied to EPDK on November 1, 2007 for license rights of these projects.
In the tender made on August 19, 2011, it placed the highest bids and won the connection rights for Senbuk RES (27MW) and Cercikaya RES (53MW).
Measurements have been taken at 11 points in the project fields since May 2008. CED has received the requirement certificates and energy production evaluation studies have been continuing.
Measurement and project development studies have been continuing in efficient regions for wind projects throughout Turkey.
---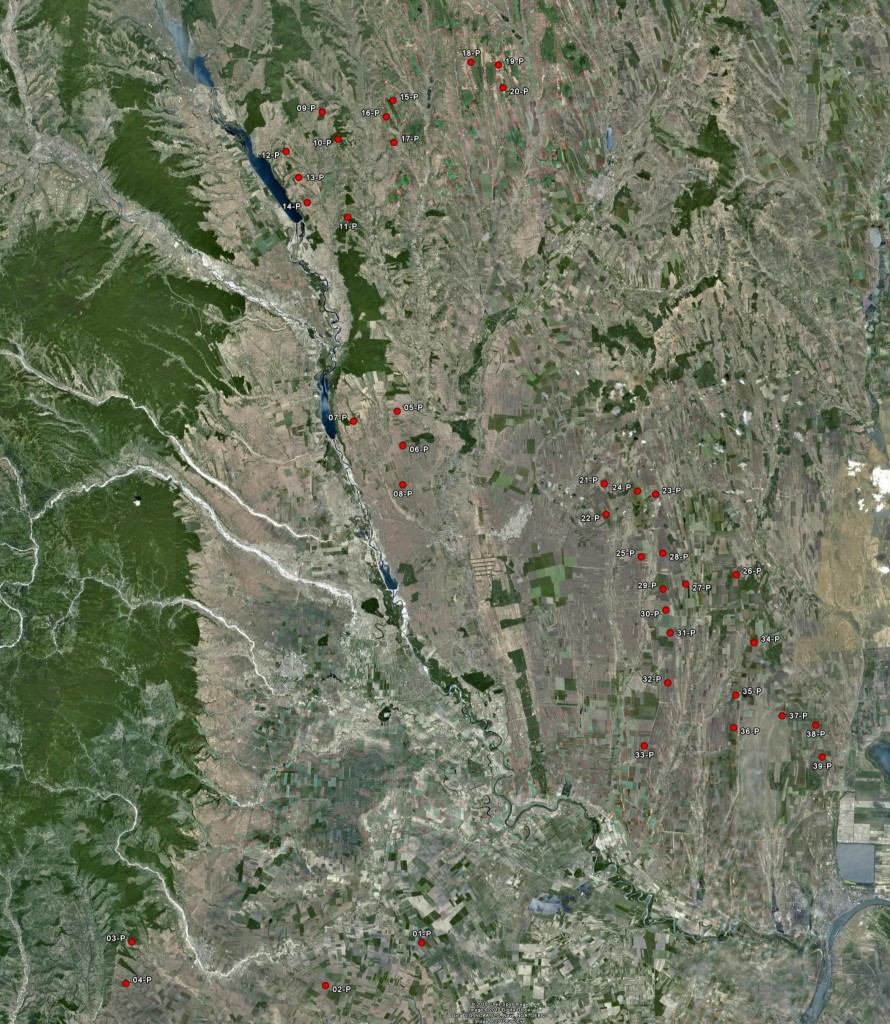 ROMANIA
Wind energy potential mapping studies conducted throughout Romania have been completed and 31 projects have been determined based on the gathered data. 10 target projects have been determined in the first run among these.
Measurement studies and preliminary preparations for legal permits are continuing.
---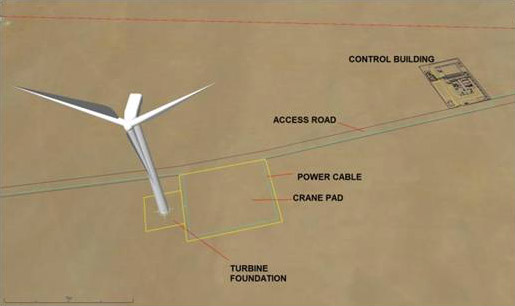 OMAN
Oman, one of the countries starting to put importance to the use of renewable energy resources, has started the concerned legislation and pilot project studies.
In this context, 6 projects were selected to be implemented among the 37 applications made for the announced renewable power plant project invitation. 4 of these projects are based on solar energy and 2 are based on wind energy.
Our RES project, developed and applied for by Tefirom, is one of the two projects mentioned and is the only MW – scale project.A hybrid system is planned to be established by the 20 MW-diesel generator system located in Thumrait region by coupling the 4+6 MW wind plant.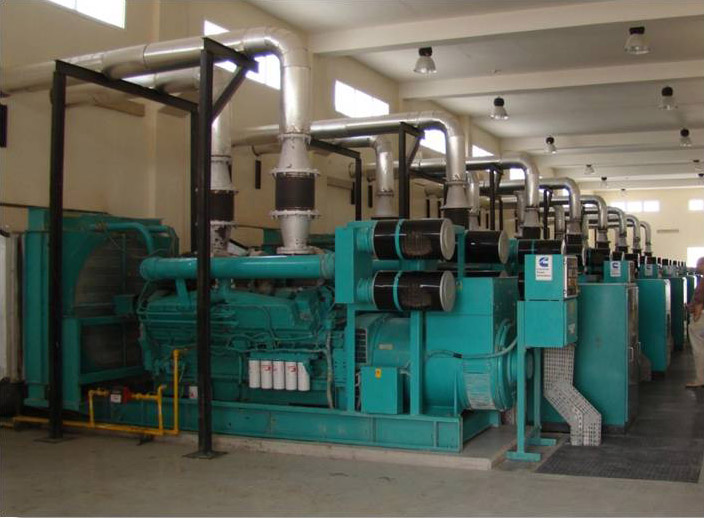 In this project, 3,5 million liters/year fuel saving in the diesel generator system is envisaged. Detailed wind measurements and electric system analysis studies about the project will be initiated in the first quarter of 2011.
---
Preliminary qualification applications were placed for build-operate state projects with installed powers of 50-100MW in AL SUKHNA (Palmyra) and AL HIJANA (Damascus) regions. In case the preliminary qualification process ends up favorable for Tefirom, project development and measurement and evaluation studies for investment purpose will be started in two regions.